Quick Read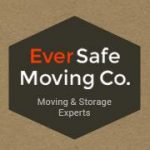 If you're looking for house movers in Philadelphia, PA, you've found the right crew. EverSave Moving Co. is Philadelphia's premier moving and storage company, offering services like:
Box delivery
Warehouse storage
Packing services
Accommodating two settlements in one day
When you're searching for "house moving companies near me," find a company that is:
Fully licensed and insured
Locally owned and operated
Highly recommended Google, Yelp and Facebook
To get a free moving quote, fill out the form on the left of this page, or call us at (215) 821-8547.
Congratulations on buying your new home! Whether this is your first home or your forever home, this is an exciting time.
EverSafe Moving Co. is an experienced moving and storage company that can help you move into your new home safely, professionally and hassle-free.
EverSafe Moving Co. in Philadelphia can help you develop a customized residential moving plan that is both efficient and affordable. Whether you're moving across town or looking for long-distance moving, we'll cover all the details and tailor our service to meet your preferences and needs.
Planning Your Move To A New Home
As a fully insured residential moving company, EverSafe Moving Co. can make your next move stress-free.
When you're moving houses, we can help you plan how to do it quickly and efficiently, from providing a detailed quote to helping you estimate how many boxes you'll need. EverSafe also offers professional packing services.
Here's our number one tip: start packing early.
Even if you just placed your house on the market and haven't had a showing yet, it's never too early to begin. You can pack holiday decorations and out-of-season clothing.
Also, put away some of the personal items that made your house a home. This has a twofold effect:
Buyers will want to picture their own decorative items in the space, and seeing yours there will make that more difficult.
This process will help you begin to say goodbye to your old home. You'll start to detach from your home and begin to feel more excited about your new one.
Choosing House Movers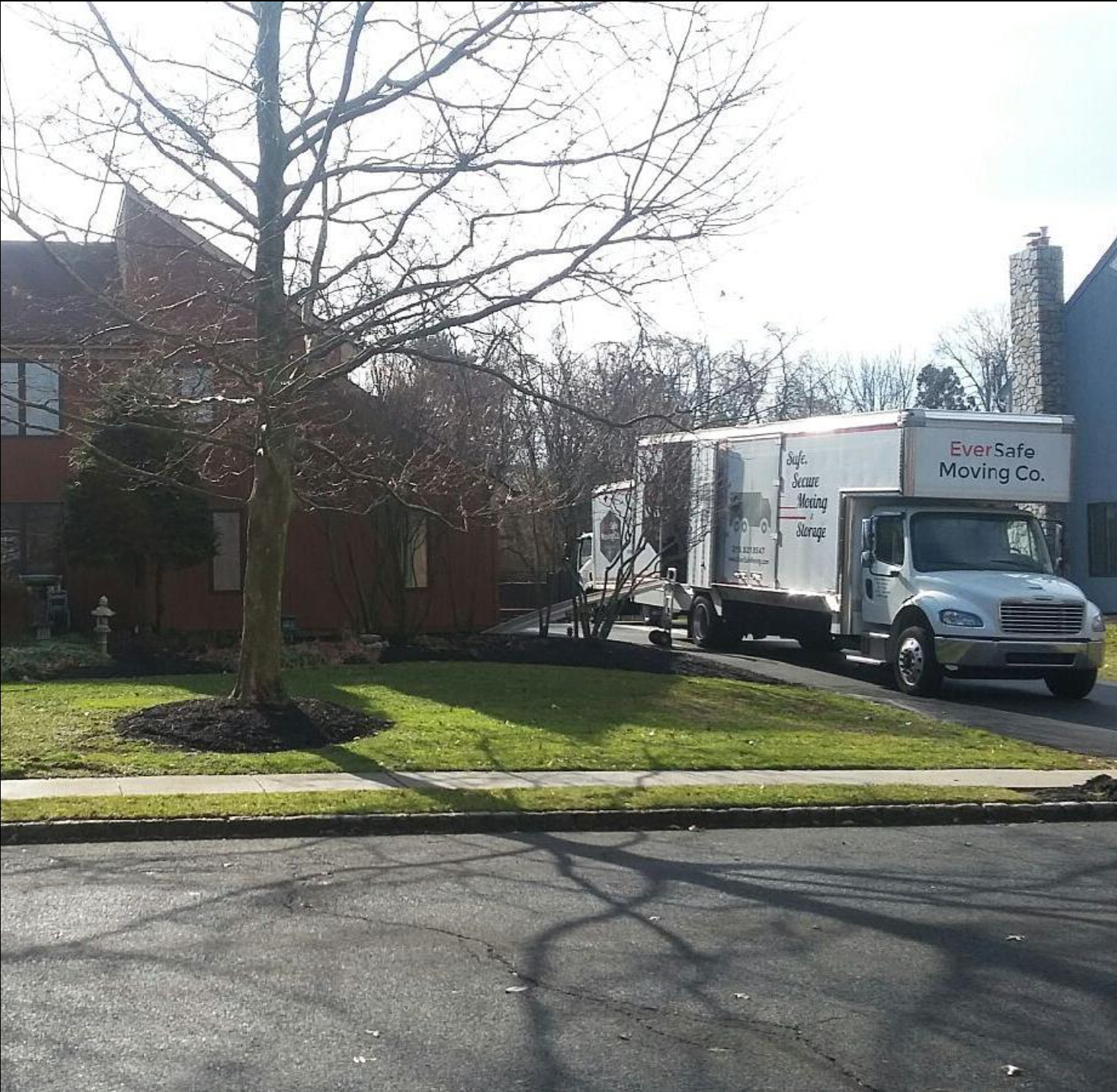 When you're moving into a new home, there are a lot of variables in play.
For one, the number of people who are affected by the decision, from the members of your family to the buyers who are moving out of their home, to the family who is moving into yours.
If you are looking for a home moving company in Philadelphia, find one whose moving services can help you accomplish two settlements in one day.
When you are selling your old home and buying your new one in the same day, you'll need a moving company that can accommodate this process.
EverSafe offers a full-service overnight moving option.
Here's how it works:
Arrange to have your items picked up the day before the settlement.
We'll store them overnight for you.
Have your belongings dropped off after the settlement the following day.
This means you have less to worry about on closing and move-in day.
The cost for this service is $200 for the first truck and $100 for every additional truck, plus an additional travel fee. For more information, visit our Moving Prices page.
If you are looking for a house-to-house mover, you are entrusting almost everything you own to this company. The key isn't to look for the mover with the lowest rates. You want to find one that has the experience and professionalism to serve you well.
Consider these factors:
EverSafe is A+ rated by the Better Business Bureau. Our track record speaks for itself.
We have been in the moving and storage industry since 2010. With a decade of experience in this industry, dedicating ourselves to superior customer service, the company's owner and crew members know how to treat people right — and why it matters.
Attention to detail. Our movers take extra steps to ensure nothing is damaged. You don't want to leave a nick or a gouge on the drywall as you're leaving the house, and you don't want your new hardwood floors scratched.
EverSafe will protect your items by wrapping them in moving blankets and clear plastic wrap before transporting them out of the home. We also use door jamb protectors and flooring protectors.
Contact EverSafe For A Free Moving Estimate
Hiring house movers in PA a big decision for many people.
If this isn't your first move, you know how much work goes into executing a move.
When you have accumulated a lifetime's worth of precious mementos and curated furniture, don't trust that to just anyone. EverSafe is honest and upfront with our customers. We only charge you for the time we need. If the move takes less than estimated, you'll be charged less. That's part of our Price Lock Guarantee.
To get a free, no-obligation estimate, give us a call today at (215) 821-8547, or fill out the form on the left of this page.