Antique Moving Company in Philadelphia, Pennsylvania
If you are moving to or from the Philadelphia area and need a professional mover you can trust with your art and antiques, call EverSafe Moving today. We are a small company with the most trustworthy and responsible crews you can find in the Philadelphia area. We have been doing this for a long time, and we treat every item with the finest care —especially when it comes your priceless items. EverSafe ensures proper handling of your antiques throughout the moving process. Our trucks allow for safe transport and are sure to get your antiques safely to your new home.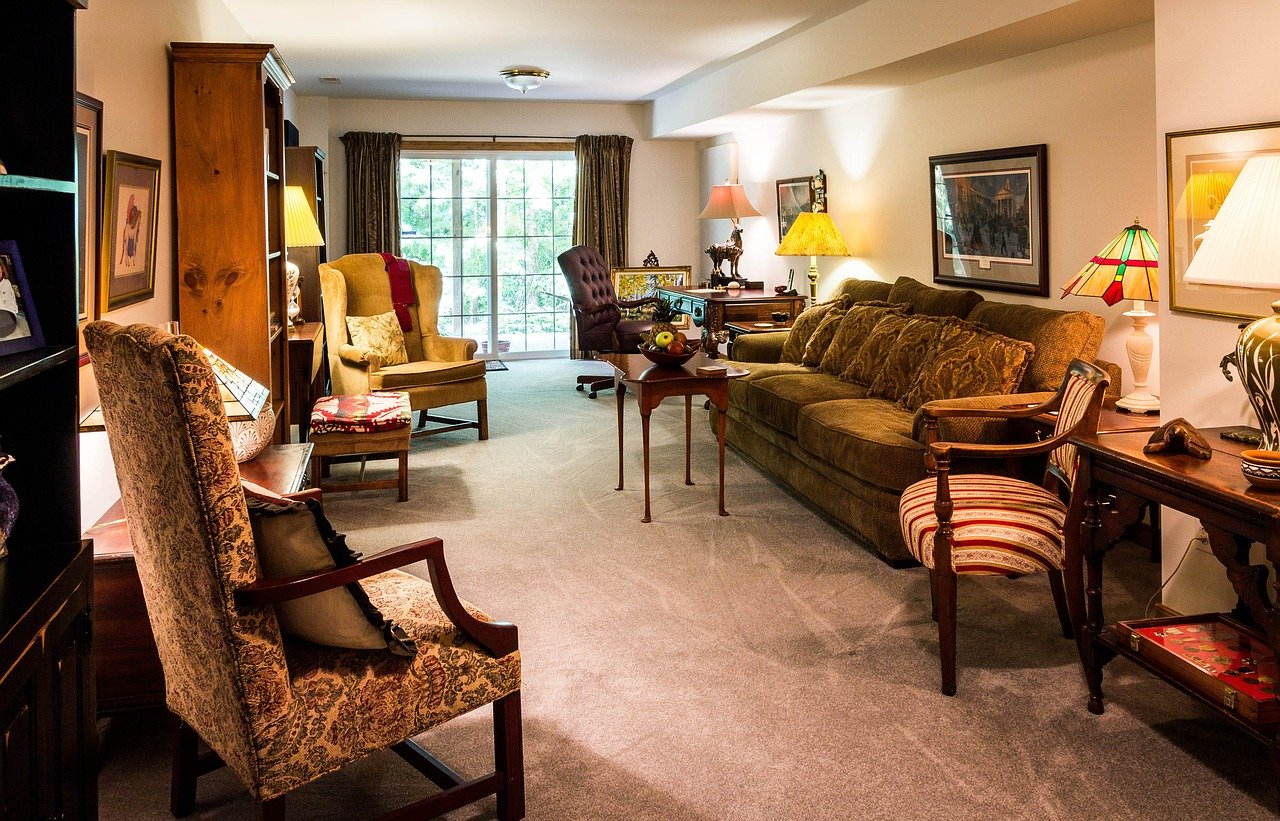 Philadelphia's Experts in Moving Antique Furniture
When choosing to move such delicate and precious items, you want to choose the best and only the best. When picking the best that Philadelphia has to offer, you want to choose EverSafe Moving Company, we provide our customers with the following:
Top-of-the-line packaging products, such as sturdy, rigid cartons and boxes to transport your antiques without damaging them.
Extra packing and padding materials for the most fragile items, like your art or antiques.
We have in-depth background in packing and moving antiques of any size.
Proper unloading: you tell us where you want us to securely place your antiques.
We thrive on knowing how to securely disassemble your antiques as well as assemble them as they were when they left.
Most important, we are fully licensed and insured.
What we provide to the customer is only the best of the best moving services. Well-known for this, we are one of the most reliable moving companies in the whole Philadelphia area.
Storage Facility for All Antiques
Another factor that keeps EverSafe different from the rest is that we offer a state-of-the-art storage facility to house your antiques. These fixtures are valuable to our customers, and we know that. We offer to keep your items in our climate-controlled storage if needed during the move. Our staff is trained to be sure to look after your collectibles, and the area they are stored in is secured and monitored. We have the proper tools and supplies to get your antiques and collectibles moved over to your new address on time and undamaged.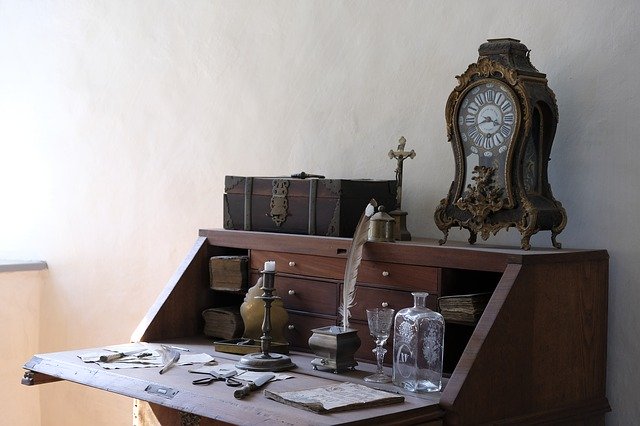 Call For Antiques Moving Quote
Fine artwork, glass, porcelains, family heirlooms and jewelry all require special handle and care. EverSafe moving is the one to trust when it comes to packing and unpacking your delicate antiques. In moving your precious antiques, we strive to be the leading antique mover in the Philadelphia area. Planning an antique move can be stressful, but we put you at ease knowing EverSafe has years of experience in moving antiques. Our experience speaks for itself, and we are 100% Price Lock Guaranteed. We are not only professional, but we are reasonable as well. Rest assured that your antiques will be treated with care and respect by all the staff at EverSafe Moving. To find out more, please fill out the online form for a free quote or call (215) 821-8547.