Quick Read
Trust Eversafe Moving Co. with your Philadelphia senior move. As a truly full-service moving company, we make sure your move goes smoothly by offering:
Disabled Senior Moving Help
Packing and Unpacking
Secure Warehouse Storage
Price-Lock Guarantee
An In-Depth Buyer's Guide
Fill out this online form to get a free quote. If you have any questions, be sure to give us a call at (215) 821-8547.
Eversafe Moving Co. understands that moving older adults requires expertise and delicate care. You'll be in safe hands with Eversafe, the Philadelphia moving company that is fully-licensed and insured, our PA PUC number is A-8913881, and is highly rated by past customers.
Services for Your Philadelphia Senior Move
For your senior move, you need a moving company with all of the services you need or may need. We make moving manageable by offering: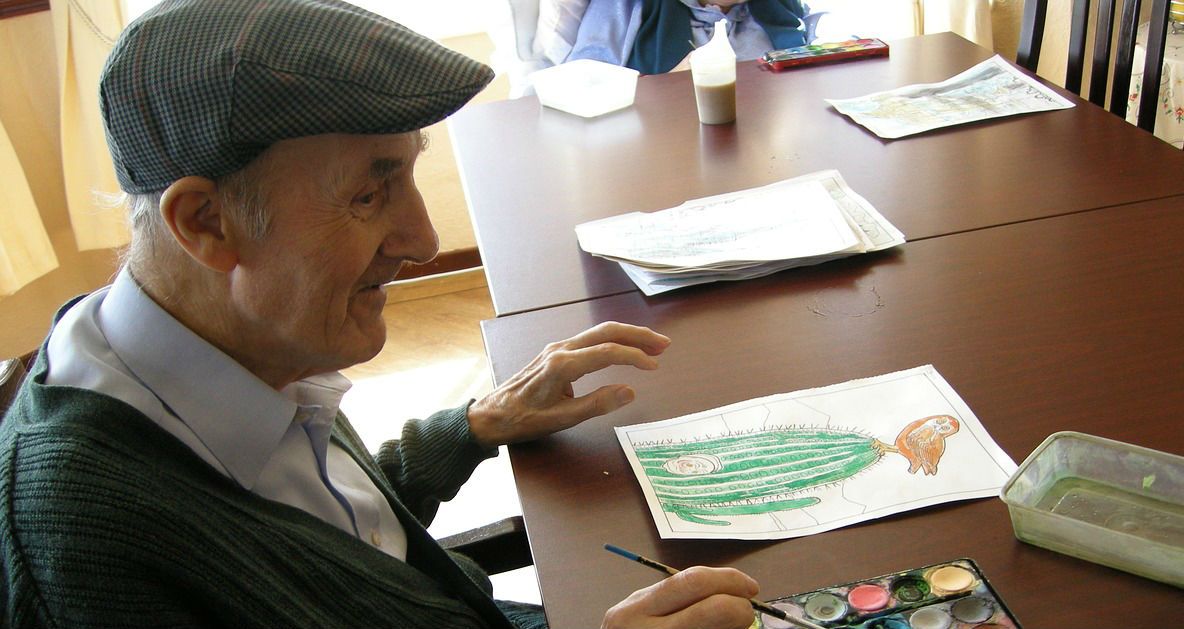 Specialized assistance for moving with disabled seniors.
Packing services with all of the equipment needed to keep your belongings safe.
Secure warehouse storage with climate-control and 24/7 surveillance.
Price-Lock Guarantee to help you feel confident in your quote.
A Buyer's Guide with all of the info you need for a smooth move.
With thousands of moves under our belt, we have learned exactly what people need when moving. We ensure that our senior moving services are tailorable so that they truly fit what you need.
Tips for Planning Your Senior Moving Experience
Our goal is to make your senior move stress-free, which is why we put together a couple of our top tips for senior moving.
Go through the house that you will be moving into and see if there is anything dangerous that needs to be fixed prior to moving in, such as a loose floorboard or steps that could cause a fall.
Look into decluttering. Many older adults move from a bigger house to a smaller one. With less space, you may need to get rid of some items.
Your physician knows best. Speak to them and see if they have any advice to keep you safe throughout the moving process.
These 3 tips will put you on the right path towards a successful senior relocation. Choosing Eversafe as your senior moving company means you will move with peace-of-mind.
Get Your Free Senior Moving Estimate from No Worries
Eversafe Moving Co. is built to handle your move whether you are moving to a new home or into an assisted care facility and whether you're moving long-distance or locally. No matter what you need for your move, trust Eversafe. For any questions about our senior moving process, or just to learn more, give us a call at
(215) 821-8547
. Get your free quote by filling out this quick
online form
.