Local Movers Philadelphia
Quick Read
EverSafe Moving Co. are your local movers in Philadelphia! Serving many residents and businesses in Philly and the surrounding areas, here are just a handful of services we offer:
Home Moving
Commercial Moving
Apartment Moving
Storage Services
Packing Services
No matter where you're moving, EverSafe Moving Co. has your back! Why choose EverSafe Moving Co. to help you move your home or office? Because:
We Are a Fully-Licensed & Insured Company
We Have a Price Lock Guarantee
We Won't Charge Hidden Fees
We Won't Round Up Labor
We Use Proper Moving Techniques & Equipment
Interested in booking your local move with EverSafe? Give us a call at (215) 821-8547 or fill out our free quote form here.
I
n search of a local moving company in Philadelphia, Pennsylvania? Look no further than EverSafe Moving Co. We have been regarded as Philadelphia's best local moving company since 2011. We have served individuals and families of Philadelphia and surrounding areas, including, but not limited to
King of Prussia
,
The Main Line
,
Delaware County
, and many others. With years of experience under our belts, we've been able to help both individuals and families move locally around the Philadelphia, PA area. We've also helped commercial businesses move their offices locally in Philly. Over our years of experience, we've grown and mastered the art of moving and storage. Some services we provide to the local Philadelphia area include:
Full-Service Movers in Philadelphia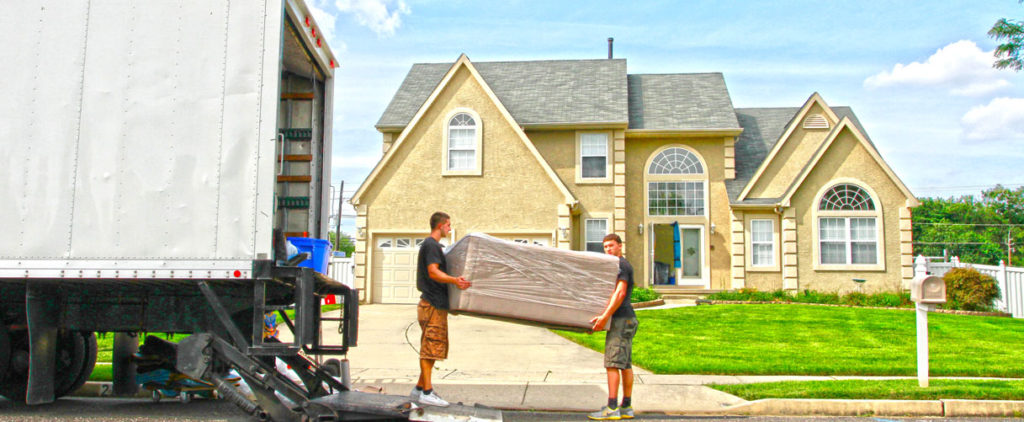 There's a reason why we are Philadelphia's best full-service moving company. We have been able to provide individuals and families in the area with the services needed to make their move as easy as possible. Moving can be a very stressful time, and we strive to ease your mind as much as possible.
Our moving team in Philadelphia will provide the personal touch you seek when hiring a moving company by providing:
A family-run operation willing to cater to every need you may have
Employee background checks and certified training to provide the services you need
Timely relocation process, ensuring your commercial or residential move goes as seamlessly as possible
Philadelphia Local Moving Company
Moving is an opportunity to start fresh, and with our services, your moving experience will be the best you can find in Philadelphia. As an expert moving company, we know how to tailor your move and provide the services necessary to bring you to your desired location by offering you the following assurances:
Our crew comes equipped with top quality moving trucks and equipment to get your move underway
We will be able to minimize the amount of time it takes for you to get to your desired location
Maximized efficiency of your move
Detailed inventory of all items that need (or don't need) to be moved
Loading and Unloading Services in Philadelphia
Before you embark on your move, EverSafe's crew of certified moving professionals will load up your items into our moving trucks. You don't have to worry about moving anything yourself with our moving services. From the moment we put your belongings in our truck to the moment you've moved into your new home safely, we have your back. Even after you successfully move into your new home, we will unload your possessions into their correct place. Our loading and unloading services are the best across the Philadelphia area. They will make your move go by as fast and as easily as possible. Transporting your items is much easier for us than it is for you, due to the moving equipment we have on hand.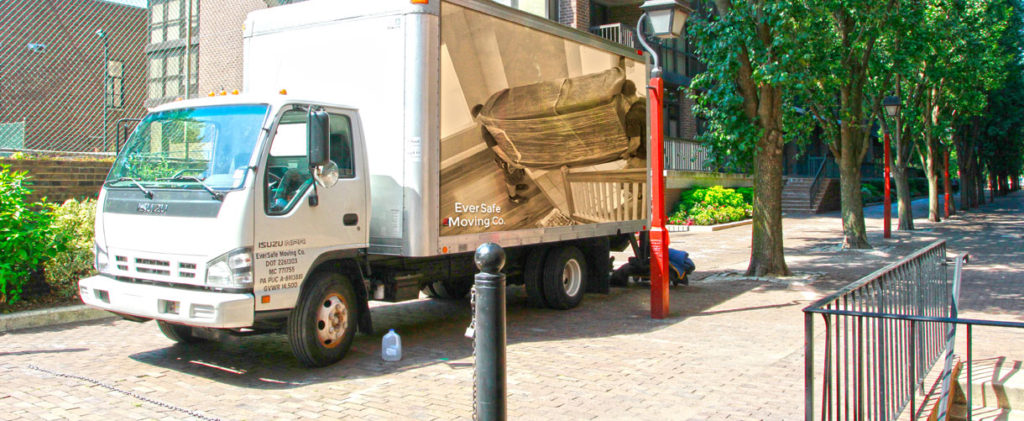 Local Storage Company in Philadelphia
We have the materials necessary to move your items safely and efficiently. We can store your items in our safe and secure storage facilities so none of your belongings get lost or damaged along the way. Our storage facilities are climate-controlled and live up to our A+ moving standards. We assign a personal moving coordinator for each of our moving jobs. They will be able to answer any of your questions and keep you up to date with what is going on during your move.
Contact EverSafe Moving Today for a Free Moving Estimate
Hundreds of people around Philadelphia highly recommend EverSafe Moving Co. with moving them and their belongings, just check out our
Yelp reviews
. We are experienced. We are knowledgeable. We have the capabilities necessary to get your move underway and bring you safely to your new destination. Our professional movers and customer service crew will do everything in their power to put a smile on your face. From local and long-distance moves to high-quality storage units and customer service, we will be your favorite local moving company for the long term. When you're ready to begin your move, don't hesitate to contact Rob Rimeris and his crew. Get started by filling out
our free quote form
on this page. You can also call us at
(215) 821-8547
to get connected with one of our moving representatives today.