Long-Distance Movers
Quick Read
Are you moving from out-of-state into Philadelphia? Or perhaps your journey is taking you away from Philly? No matter where you choose to move, EverSafe Moving Co. can help you with long-distance moving services including:
Long-Distance Move Planning
Short-term & Long-term Storage Solutions
Packing & Unpacking Services
Whether you're moving to or outside of Philadelphia, EverSafe Moving Co. is the best choice to help you move long-distances because:
We Are a Fully-Licensed & Insured Company
We Have a Price Lock Guarantee
We Won't Charge Hidden Fees
We Use Property Protection
We Can Assemble & Disassemble Upon Request
Interested in booking a long-distance move with EverSafe? Give us a call at (215) 821-8547 or fill out our free quote form here.
Looking for a fresh start to move out of Philadelphia, Pennsylvania? You'll need help from the best long-distance movers in Philly if you answered yes to this question. EverSafe Moving Co. provides the best stress-free moving experience you need when moving in or out of Philadelphia.
Long-distance moving is a huge deal, much more so than local moving. Either process can be ridiculously stressful and can prove to be extremely time-consuming. EverSafe strives to minimize the amount of time you spend in moving you and your family out of state.
Our moving crew wants to help you arrive at your desired location quickly and safely. We have the moving equipment necessary to bring you to your destination and fulfill your moving needs.
Each member of EverSafe's long-distance moving crew has the expertise and knowledge necessary to provide you with the stress-free move you're looking for. We have the moving trucks and equipment to pack and load your belongings. Your belongings will be brought safely to your new home.
EverSafe limits the costs associated with moving and storing your items for a long-distance move. We want to provide you with the most affordable moving services possible.
We offer a multitude of moving and storage options that you can pick from. It doesn't matter where you're going, as long as you choose EverSafe to get you there. We are the full-service moving company in Philadelphia.
We are family-owned with dozens of years of experience under our belt. Our owner, Rob Rimeris, is a long-time antique dealer and handler. He knows exactly how to move and store your valuable belongings in a safe manner. We are your highly recommended long-distance Philadelphia movers for a reason!
EverSafe Moves Long Distance
Moving to a different state can be quite daunting. There is a lot to keep track of and a lot to accomplish within a small time frame. You are going to be faced with the enormous task of getting all of your belongings to the point of destination quickly, safely, and affordably.
When you choose EverSafe Moving, you are choosing a moving company that can make sure your moving experience goes as smoothly as possible. We love to see our clients happy with our moving and storage services. We do everything in our power as a crew to make your moving experience go by as fast and seamlessly as possible. Long-distance moving can be extremely difficult, but with EverSafe Moving on your side, it will be as easy as can be.
EverSafe has been in the moving industry since 2011, and we have the experience and knowledge necessary to get your move underway. Our methods have proven that we are the best long-distance moving company in Philadelphia, Pennsylvania. From the right moving supplies to high-quality packing and unpacking services, we will ensure that your move goes smoothly.
One of the hardest tasks in planning a long-distance move is packing your belongings. This task can be time-consuming, repetitive, and stressful. EverSafe strives to ease your mind by providing the best packing and shipping services you can find in Philadelphia. We want to not only meet but exceed your expectations.
From furniture to office equipment, EverSafe can pack and load your belongings. The services we provide to you will be sure to get your move underway.
Moving locally is one ballpark; relocating to another state is a whole different ball game. We are here for you. Our moving trucks and professional crew will transport your equipment and belongings safely to your destination.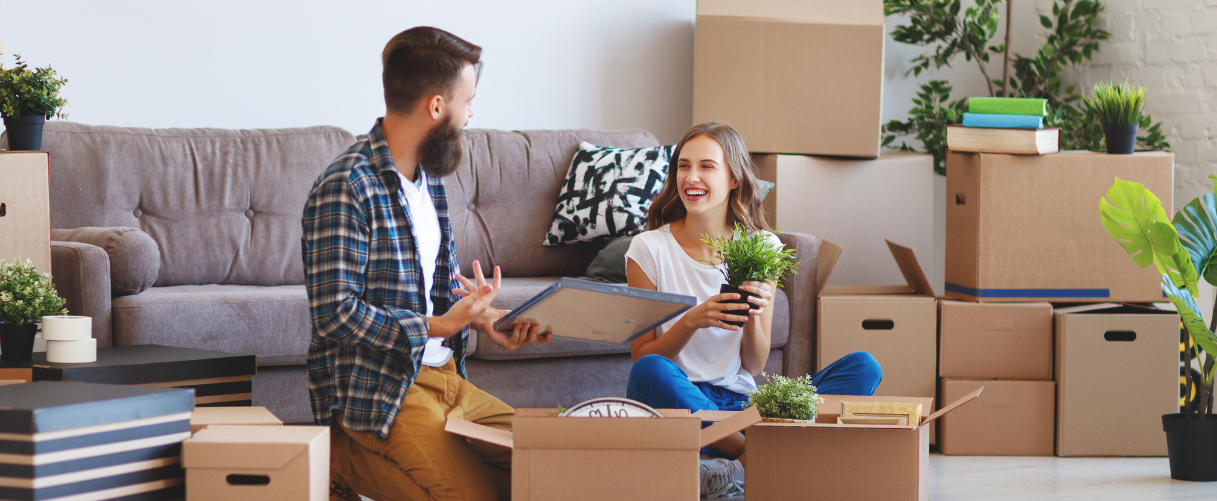 We love to see individuals, families and businesses reach their destination safely and affordably. EverSafe does everything in its power to ensure you get the best long-distance moving services possible. We are a small business, meaning we have the ability to customize every moving project to meet your needs.
Long-Distance Movers in Philadelphia
EverSafe strives to exceed your every moving expectation. This is what separates us from other long distance movers in Pennsylvania. The top quality moving and storage services we provide are designed to move you safely and affordably.
One moving project is not the same as the next one. As a small business, we have the ability to remain as flexible as we can for our clients.
Long-distance moving is a stressful experience in itself. Not being able to customize your moving plan can prove to be more of a hassle. By molding our services to your needs, we can grow our relationship with you and exceed your expectations.
When you begin to move with EverSafe, we assign you a personal moving coordinator to help you along your way. The moving coordinator we supply to you will determine exactly what you need from us during your move. We will then be able to custom design a plan that matches your every want and need.
We understand that moving can be stressful. That's why we strive to listen to your opinion and collaborate with you to meet and exceed, your expectations. The moving coordinator we assign to you takes their time to answer any and all of your questions during the move.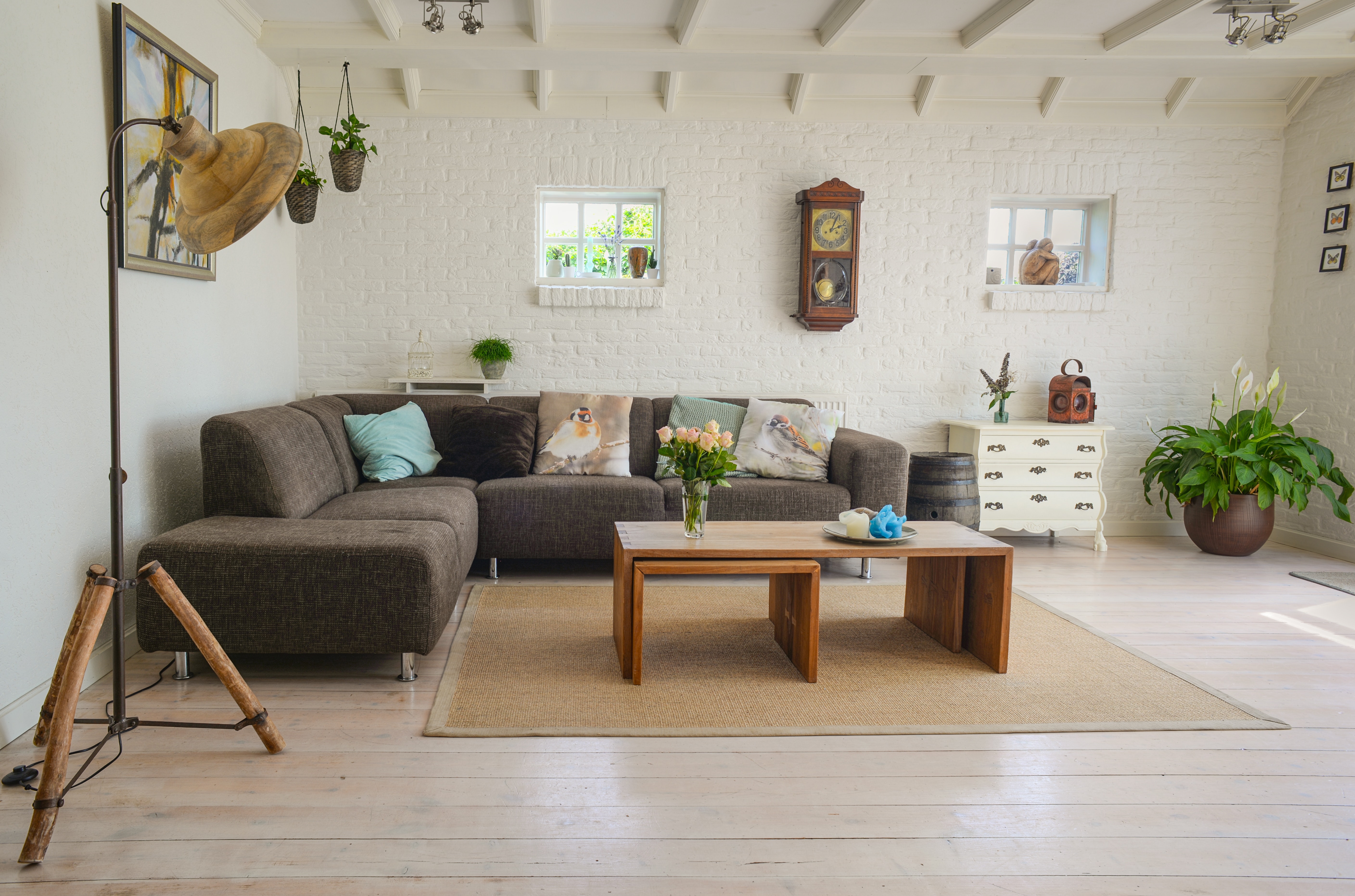 Moving can be confusing, with a lot of moving parts darting in every direction. Issues arise throughout the duration of the move. We're here to help alleviate any issues and stress that comes along with moving long distance. Our professional moving crew has the capabilities necessary to make your move go as smoothly as possible.
Whether you are trying to perform long-distance or a move to Delaware, EverSafe has your back. We have years of experience in moving both individuals and families to, and from, the Philadelphia area. One of our sole purposes is to minimize any difficulty involved with moving long distances. That's what separates us from other moving companies in Philadelphia, Pennsylvania.
Contact EverSafe Today For A Free Long-Distance Moving Quote
When you begin to search for long-distance moving companies in Philadelphia, there's no need to look further than EverSafe. We are the highly recommended long-distance moving company for a reason.
We keep moving costs affordable for you. Our customer service beats every other moving company. Come moving day, you will be undoubtedly prepared for the next step in your life. Contact us today by calling (215) 821-8547 or filling out our free online moving estimate form.